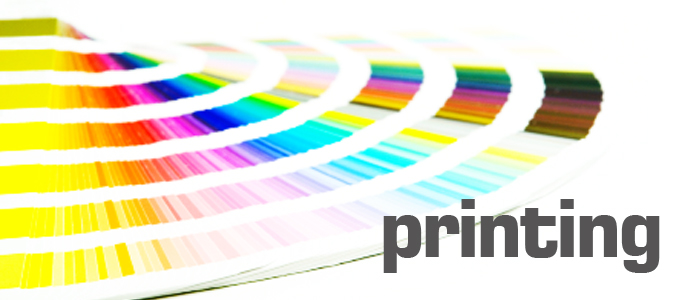 Capacity:
FX Graphix can handle large orders of thousands of t-shirts, to less than one dozen pieces, all at an affordable rate. Our normal setup charge is $25 per color, per side. So, if you have a 2 color chest logo, and a 1 color back, the setup would be $75. The price of printing depends on many factors, like whether or not you choose a metallic ink (gold or silver), if you're print is light on dark piece, or a dark print on a light garment. Contact us for a free quote on your project!
How it's done:
Borrowed from How Stuff Works
In the traditional silk-screening approach, you start with a square wooden frame about the size of a T-shirt. Over this frame you tightly stretch a piece of sheer fabric (originally silk, now polyester). This is the screen. Over this sheer fabric you put a thin sheet of plastic into which you have cut holes where you want ink to appear on the T-shirt. You can either cut the holes with a scalpel (an arduous task), or you can use a liquid plastic coating sensitive to ultraviolet light and "cut" the holes with light.
You next place your T-shirt on a flat board and press the screen onto the fabric. By coating the screen with thick ink using a squeegee, you cause the ink to flow through the screen onto the T-shirt. For multi-color designs you do this multiple times, starting with the lightest color and moving up to the darkest.